At Focus church we are committed to Love God. Love People. Do Something.
Here, we want you to find a safe space to explore God's place in your life. Rather than try to do a bunch of things, we feel our church is called to focus its time energy and resources on just six areas… Find. Serve. Family. Next Generation. Story. Give.
Join us in-person or online this weekend. There's a place for you!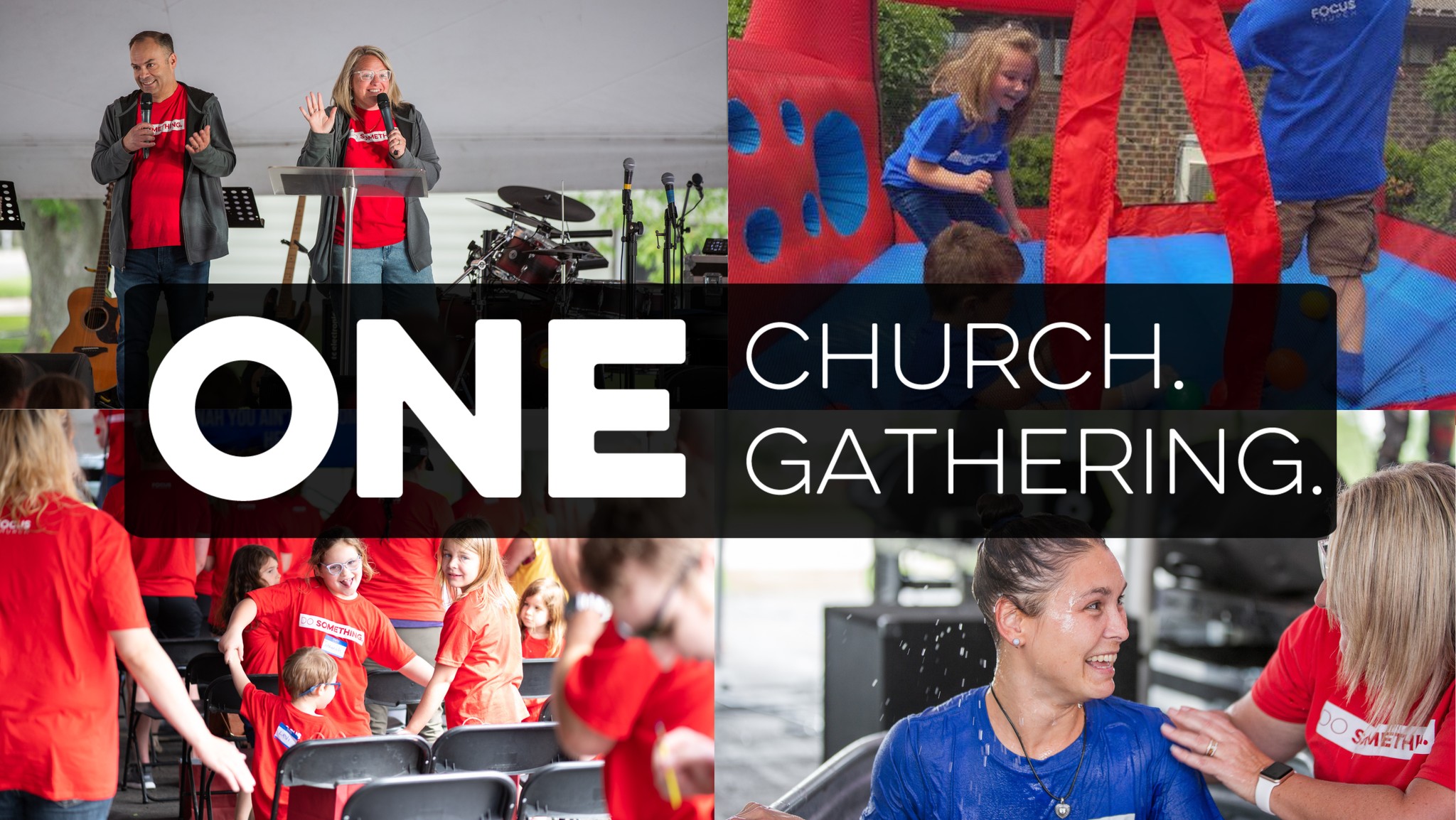 Join us on May 28th at 10 AM outside for service!
One Church. Three Services.
Focus Church – Sun Prairie
Saturday at 5:15 pm
&

Sundays at 9:15 am and 10:45 am
411 N Thompson Rd
Sun Prairie, WI 53590
Focus Church – Online


Sundays at 9:15 am and 10:45 am
Watch our Sunday morning
services LIVE online
Recent Message
Pastor Andrew Castrova - December 12, 2021
Messengers: Direction
More Messages Associated With "Sun Prairie"...