FREE After School Activity Club for Sun Prairie Elementary Students on Thursdays!
Sign up for the next Burst Thursdays below. Make sure to sign up for each week so we know your kids are going to have a blast this week at Burst! Every Thursday after school from 1:30 – 3:30 PM.
Learn More About Burst Thursday
Here at Burst, we want kids to have a fun experience where they connect with friends and leaders in a safe and caring environment. We want every student to feel loved and cared for, while having an awesome experience. Every Burst Thursday has a dedicated theme, with lots of activities, team competition, fun videos and games, and a themed snack that the kids will love.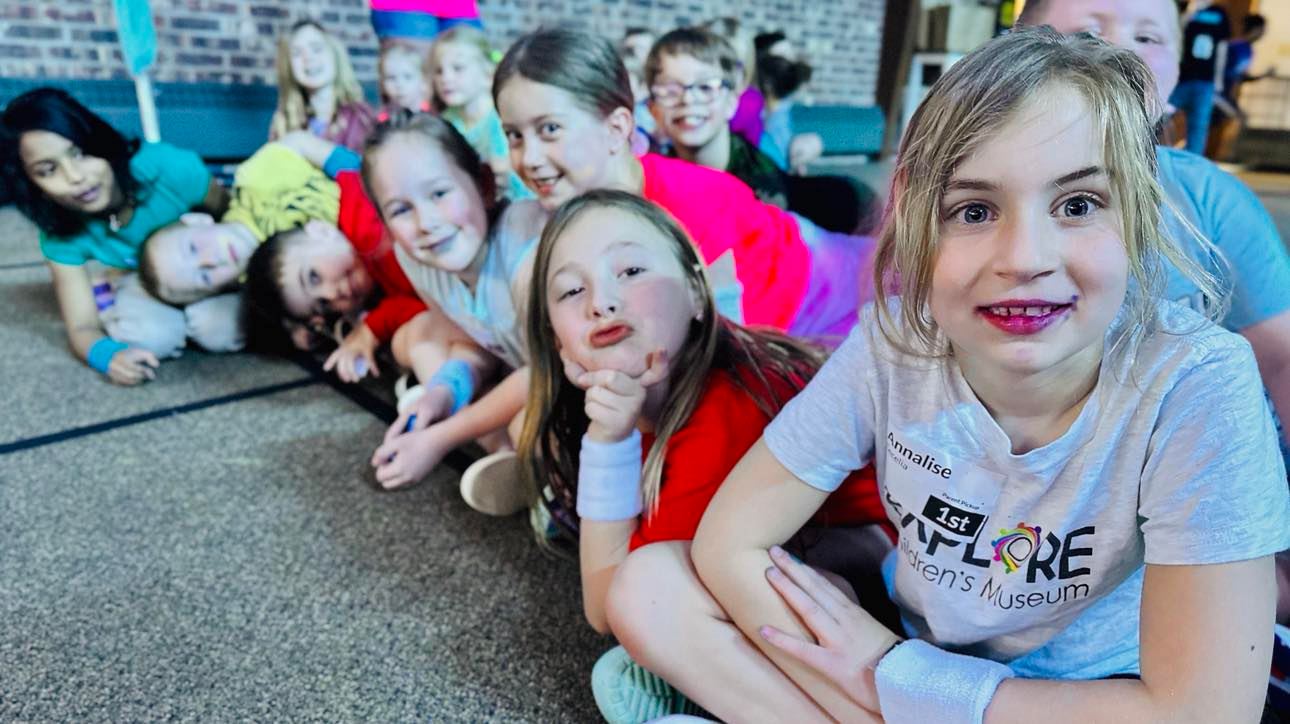 Who can go to Burst Thursday?
All Elementary students from Kindergarten through 5th grade are welcome to attend Burst Thursday. Just make sure to sign them up so we know they are going to be here!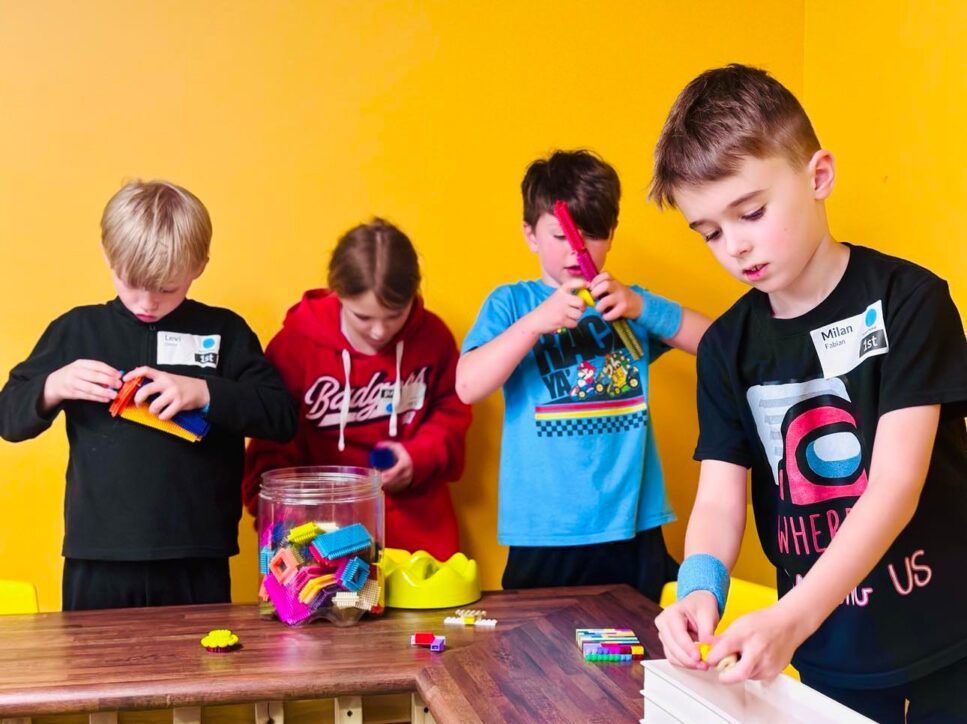 Burst Thursday happens every Thursday that has a school day, immediately after school gets out at 1:30 PM, and goes until 3:30 PM for Parent Pick-Up. Kids that are walking home will be released between 3:35-3:45 PM.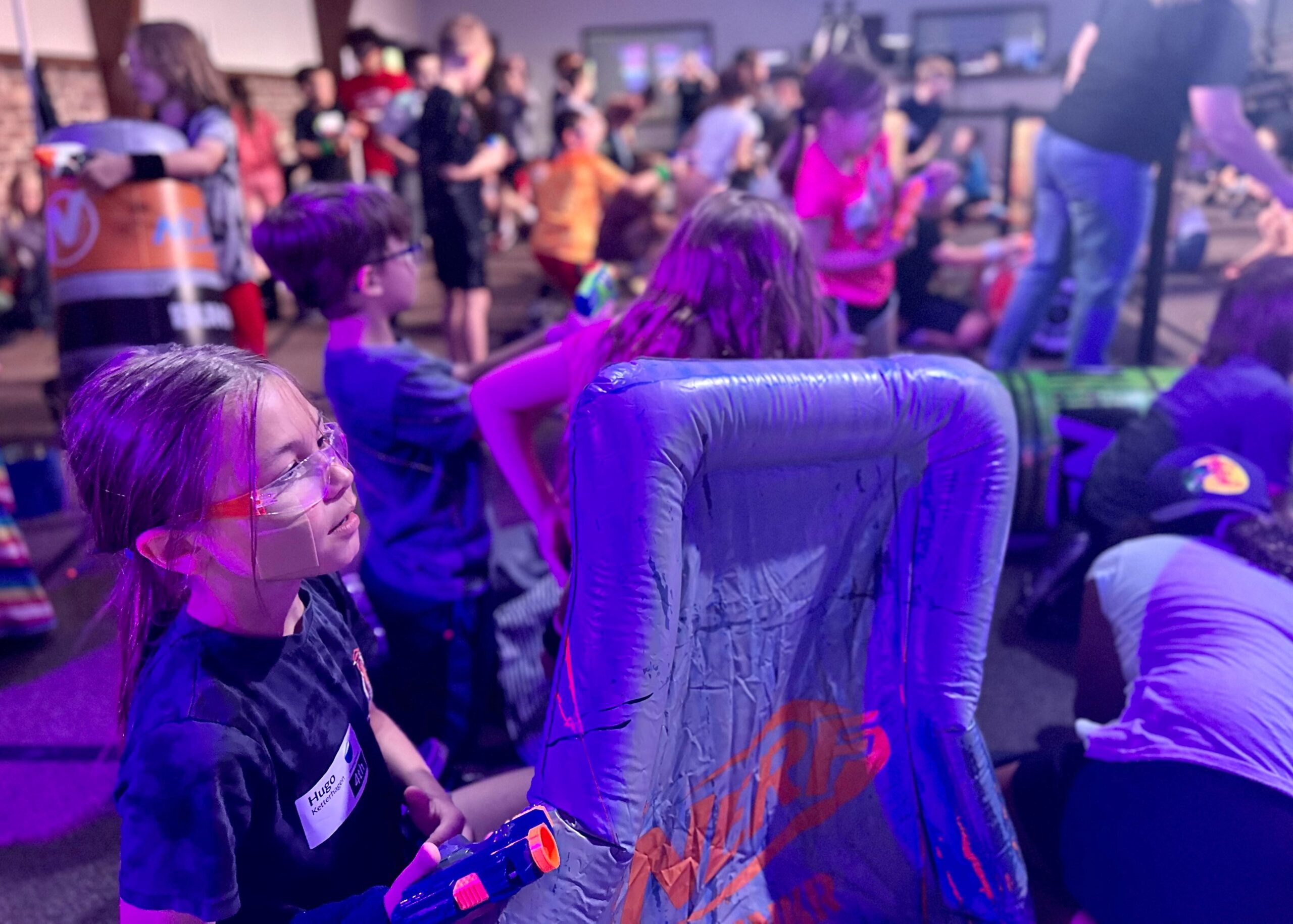 How do my kids join Burst Thursday?
Burst Thursday is completely FREE! Just sign up for a week you want your kids to come to Burst Thursday, and let them know to walk across the street to Focus Church after school. There, they will check in, and be ready to join the fun!