In This Series
Series Info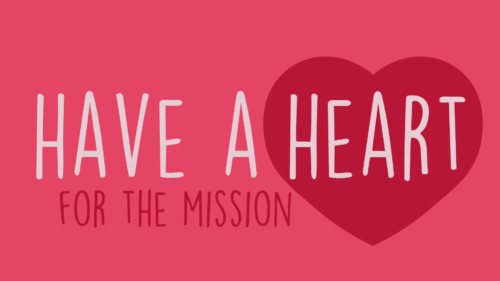 Have a Heart (5)
Sunday, February 03, 2019
What Is the Mission?

Pastor Ryan Foldhazi
Lead Pastor
Week 1:  What is the Mission?
Luke 19:1-10 NLT
"'For the Son of Man came to seek and save those who are lost.'"   Luke 19:10 NLT
Jesus had one primary mission on this planet.
Jesus knows exactly who he is looking for.
Jesus came to find lost people and save them.
Mission Focus:  Guatemala's Next Generation