In This Series
Series Info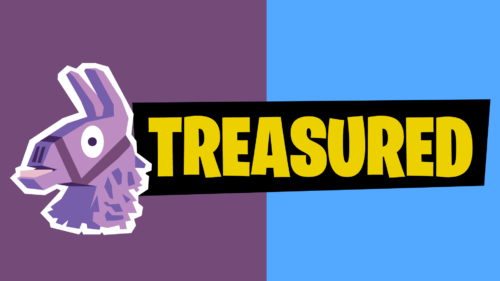 Treasured (4)
Sunday, October 21, 2018
Trophies!

Pastor Ryan Foldhazi
Lead Pastor
Week 2:  Trophies!
Luke 10:38-42 NLT
We like to win and be recognized.
You are TREASURED by God for who you are and not for what you can do for Him.
"But the Lord said to her, 'My dear Martha, you are worried and upset over all these details!  There is only one thing worth being concerned about. Mary has discovered it, and it will not be taken away from her.'"   Luke 10:41-42 NLT
Jesus wants you to know Him.
Your participation is worth more than your accomplishment.
—————————————————————————
READ John 15:5-8 NLT