In This Series
Series Info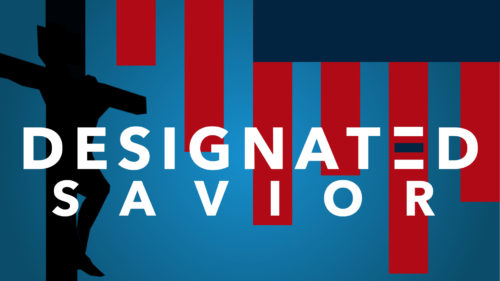 Designated Savior (6)
Sunday, April 23, 2017
Too Good To Be True

Pastor Ryan Foldhazi
Lead Pastor
Designated Savior:
Too Good To Be True
John 20:24-29
"Then Jesus told him, 'You believe because you have seen me.  Blessed are those who believe without seeing me.'"
John 20:29 NLT
I Will Believe It When I See It.
If something sounds too good to be true, is it?
Thomas didn't doubt. He simply stopped believing.
Jesus is not afraid of your unbelief.
"Then he focused his attention on Thomas.
'Take your finger and examine my hands.  Take your hand and stick it in my side.  Don't be unbelieving.  Believe.'"
John 20:27 MSG
When was the last time God showed up and was real to you? How old is your last story of believing in Him?
I Will See It When I Believe It.