In This Series
Series Info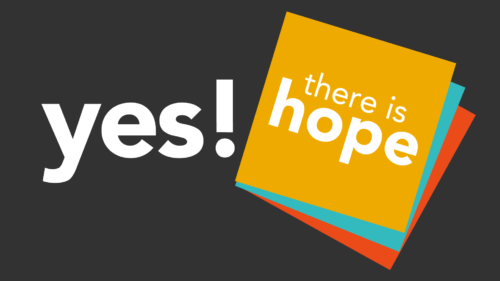 Yes! There Is Hope (4)
Sunday, November 25, 2018
Support (Who Will Help Me?)

Pastor Ryan Foldhazi
Lead Pastor
Week 3:  Support (Who Will Help Me?)
Judges 7:1-8 NLT
HOPE:  a feeling that something good will happen or be true.
No one can do it all alone. We need a team.
We need to ask for help.
"The Lord said to Gideon, 'You have too many warriors with you. If I let all of you fight the Midianites, the Israelites will boast to me that they saved themselves by their own strength.'"  Judges 7:2 NLT
BONUS:  Yes!  God will allow you to have more than you can handle so that you will rely on Him to be your source of HOPE.