In This Series
Series Info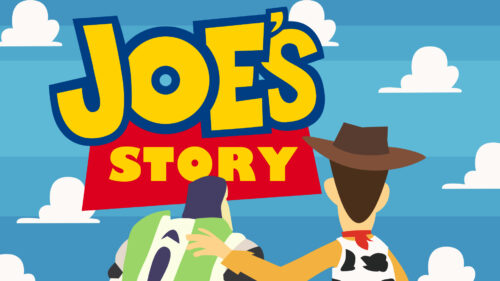 Joe's Story (7)
Sunday, June 30, 2019
Standards

Pastor Ryan Foldhazi
Lead Pastor
Week 4:  Standards
Genesis 39:1-20 NLT; 1 Peter 3:14-17 NLT
Is there really right and wrong?
Even though Joe was a slave, God blessed
Even though Joe was blessed by God, He was tempted to do wrong.
"The temptations in your life are no different from what others experience."  1 Corinthians 10:13 NLT
Our standards for what is right and wrong comes from God, not our situation.
Even when Joe did what was right, he was punished.
"…even if you suffer for doing what is right, God will reward you for it.  So don't worry…"  1 Peter 3:14 NLT