In This Series
Series Info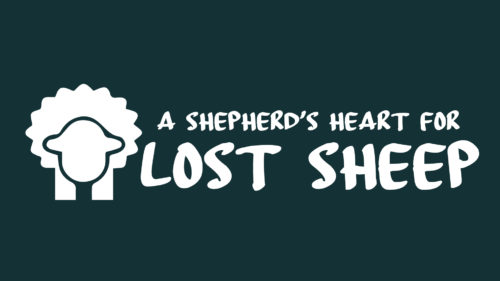 A Shepherd's Heart for Lost Sheep (1)
Sunday, August 13, 2017
A Shepherds Heart for Lost Sheep

Levi Kooistra
Guest Speaker
A Shepherds Heart for Lost Sheep
People have eternal value
Luke 15:1-7
You are called to be a shepherd not a sheep!
Too many leaders act as if the sheep… their people… are there for
the benefit of the shepherd, not that the shepherd has responsibility
for the sheep.
-Ken Blanchard
A shepherd finds lost sheep
Suppose one of you has a hundred sheep and loses one of them.
Doesn't he leave the ninety-nine in the open country and go after the
lost sheep until he finds it?
-Luke 15:4 NIV
We need to celebrate found sheep!
Then he calls his friends and neighbors together and says, 'Rejoice
with me; I have found my lost sheep.
-Luke 15:6 NIV