In This Series
Series Info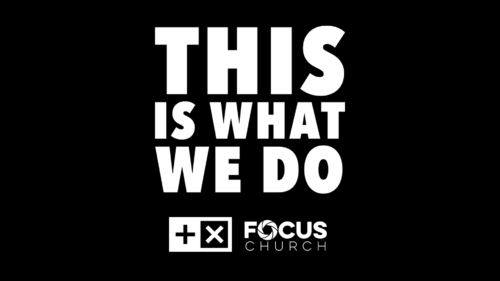 This Is What We Do (3)
Sunday, June 04, 2017
Put God First

Pastor Ryan Foldhazi
Lead Pastor
This Is What We Do
Week 1 – Put God First
Mark 12:41-44; 2 Corinthians 9:7-11,
Malachi 3:10-11

Grateful People Give Generously.
[You can't outgive God.]
This is what we do: 
We give generously. (2 Cor 9:7-9 NLT)
What does God do:
God multiplies abundantly.  (2 Cor 9:10-11 NLT)

Tithing breaks the cycle of scarcity and creates a new cycle of supply.

The power of the tithe:
The tithe teaches us to put God first. (Deut 14:23)
2.  The tithe builds our faith.  (Mal 3:10-11)
3.  The tithe provides for the work of God's church.

                        This Is What We Do!