In This Series
Series Info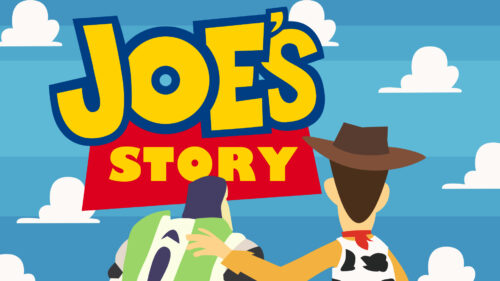 Joe's Story (7)
Sunday, July 21, 2019
Purpose

Pastor Ryan Foldhazi
Lead Pastor
Week 7:  Purpose
Genesis 41:37-57 NLT
Does my life really have a purpose?
Purpose is revealed at the end of the story.
Just because you don't know the purpose doesn't mean there isn't one.
Joe's purpose was to "save the lives of many."
God has a purpose for your life that also includes the mission of
saving the lives of many.
God uses the following to reveal or prove purpose:
| | |
| --- | --- |
| Dreams | Identity |
| Protection | Standards |
| Patience | Pressure |