In This Series
Series Info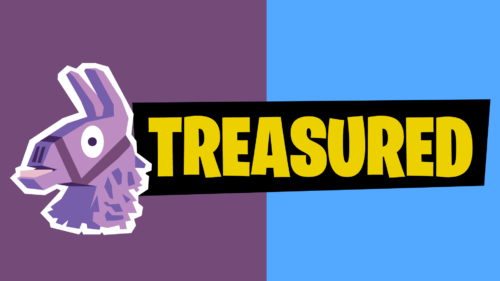 Treasured (4)
Sunday, October 14, 2018
Pinata

Pastor Ryan Foldhazi
Lead Pastor
Week 1:  Piñatas!
John 8:1-11 NLT
We all mess up.
We tend to believe the lies of the enemy and just like a pinata, we take our beatings, thinking we are not good enough.
"…we are God's masterpiece. He has created us anew in Christ Jesus, so we can do the good things he planned for us long ago." Ephesians 2:10 NLT
You are more valuable than money or gold. You are worth the blood of God's Son, Jesus!
—————————————————————————
READ 2 Corinthians 4:5-18 NLT