In This Series
Series Info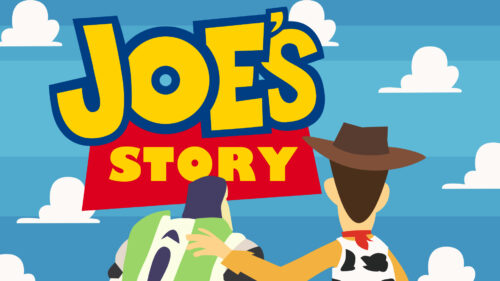 Joe's Story (7)
Sunday, July 07, 2019
Patience

Pastor Ryan Foldhazi
Lead Pastor
Week 5:  Patience
Genesis 39:19-23; 40:1-23 NLT
Where did God go? 
Joe was in jail for something He didn't do.
Joe had a choice in his bad situation: What attitude would he show?
God doesn't give us patience. He gives us the opportunities to practice it.
Even when God doesn't feel close, it doesn't mean that He isn't.
"Be strong. Take courage. Don't be intimidated…  He's right there with you.  He won't let you down; he won't leave you…" Deuteronomy 31:7-8 MSG
When things don't go as planned, you choose your attitude.