In This Series
Series Info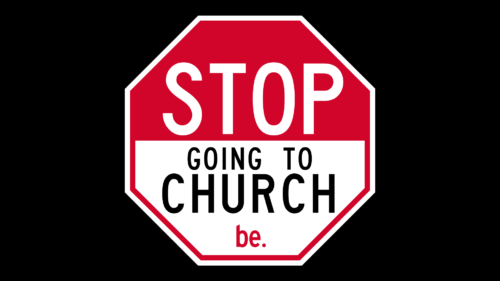 Stop Going to Church (5)
Sunday, August 05, 2018
Not Lost!

Pastor Ryan Foldhazi
Lead Pastor
Week 4:  Not Lost!
Luke 15:11-24 MSG
"When he was still a long way off, his father saw him. His heart pounding, he ran out, embraced him, and kissed him."  Luke 15:20 MSG
—————————————————————————
It's possible to choose to no longer be a part of God's family.
Just because someone has given up on their faith doesn't mean they are lost forever.
The heart of God is to hold out hope that a lost son or daughter will come home again.
No matter what you've done, you can always come back home to God.
---
Stop seeing the lost as lost!