In This Series
Series Info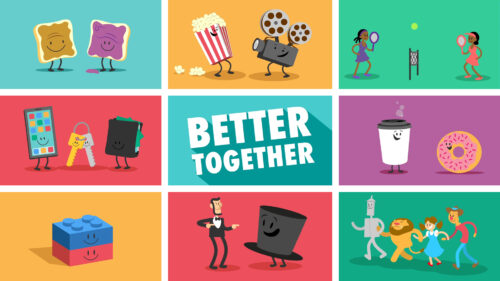 Better Together (8)
Sunday, April 28, 2019
Not Alone

Pastor Ryan Foldhazi
Lead Pastor
Week 8:  Not Alone
Proverbs 18:24 MSG, John 15:11-15 MSG
"Friends come and friends go, but a true friend sticks by you like family."  Proverbs 18:24 MSG
Do I really need friends? 
We were designed to be with others.
Adam & Eve – Not good to be alone.
Friends help in times of need.
4 Friends & Jesus – Determined to help.
Jesus modeled friendship.
Read:  John 15:11-15 MSG
Answer:  You are Jesus' friend when you do what? _________________________________
Just as Jesus considers us a friend, we should make friends with others.