In This Series
Series Info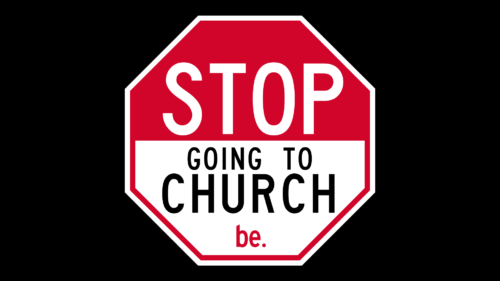 Stop Going to Church (5)
Sunday, July 22, 2018
Not About You

Pastor Ryan Foldhazi
Lead Pastor
Week 2:  Not About You!
Luke 15:1-7 MSG
"…there's more joy in heaven over one sinner's rescued life than over ninety-nine good people in no need of rescue."
Luke 15:7 MSG
—————————————————————————
Lost things are looked for until they are found.
The higher the value of the lost item, the more intense the search is.
Stop thinking it's about you. Start realizing who is most important.
—————————————————————————————-
The most important person is the next person to be rescued (not you).
My Response:  Do I have my focus on what is most important?