In This Series
Series Info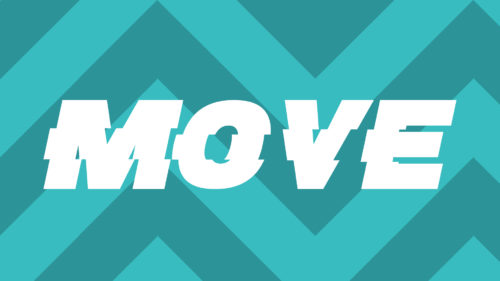 Move (8)
Sunday, September 09, 2018
Move Through!

Pastor Ryan Foldhazi
Lead Pastor
Week 4:  Move Through!
Mark 5:21-24; 35-43 NLT
"…where does my help come from?
My help comes from the Lord…"
Psalm 121:1-2 NLT
—————————————————————————
What worries us the most is exactly what we should take to Jesus (vs. 21-24)
Bad news doesn't mean Jesus is no longer there or has decided to not help.
Jesus told him, "Don't be afraid; just believe."
Mark 5:36 NLT
Don't put a limit on what Jesus can do. (vs. 36)
My Response:  What am I worried about that I need to give to Jesus and have faith to believe He can do anything?