In This Series
Series Info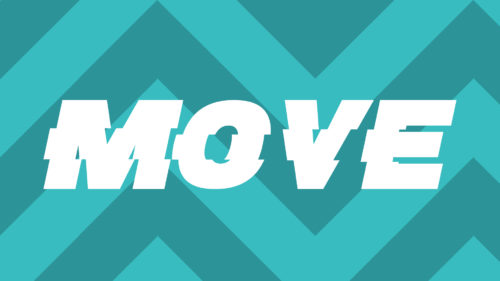 Move (8)
Sunday, September 23, 2018
Move Past!

Pastor Ryan Foldhazi
Lead Pastor
Week 6:  Move Past!
Matthew 26:31-35; 69-75 NLT; John 21:1-22 NLT

Jesus knows you are going to mess up.
Your identity is not in your failure but in His forgiveness.
"Our actions will show that we belong to the truth, so we will be confident when we stand before God.
Even if we feel guilty, God is greater than our feelings, and he knows everything. Dear friends, if we don't feel guilty, we can come to God with bold confidence. And we will receive from him whatever we ask because we obey him and do the things that please him."
1 John 3:19-22 NLT
My Response:  Am I holding on to my failures and not experiencing Jesus' total forgiveness?  Will I MOVE PAST my failures?