In This Series
Series Info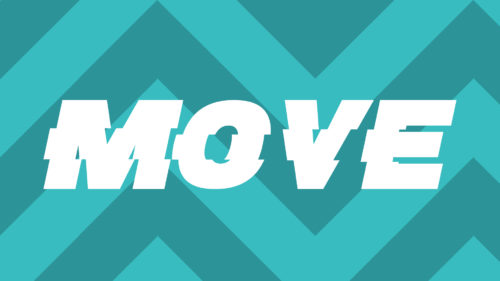 Move (8)
Sunday, September 30, 2018
Move Over!

Pastor Ryan Foldhazi
Lead Pastor
Week 7:  Move Over!
John 3:22-30 NLT
"Those who love their life in this world will lose it.
Those who care nothing for their life in this world
will keep it for eternity."  John 12:25 NLT
—————————————————————————
Nobody likes to lose.
Losing reveals our attitude.
Losing reveals our perspective.
"He must become greater and greater, and I must become less and less."  John 3:30 NLT
My Response:  Do I need a change of attitude and perspective when it comes to winning and losing?  Will I MOVE OVER and see the big picture from God's perspective?