In This Series
Series Info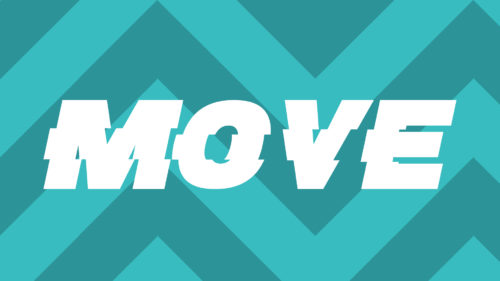 Move (8)
Sunday, September 02, 2018
Move Out!

Pastor Ryan Foldhazi
Lead Pastor
Week 3:  Move Out!
Mark 5:25-34 NLT
"In the same way, faith by itself,
if it is not accompanied by action, is dead."
James 2:17 NIV
—————————————————————————
Just because you need something really bad doesn't mean it is going to happen. (vs. 25-26)
Believing that Jesus can help is the beginning but you cannot stop there.
Jesus realized at once that healing power had gone out from him, so he turned around in the crowd and asked, "Who touched my robe?" Mark 5:30 NLT
Faith expressed through action resulted in a miracle. (vs. 29)
My Response:  When Jesus is my answer and I have faith that He can help, how can I show that with my actions?