In This Series
Series Info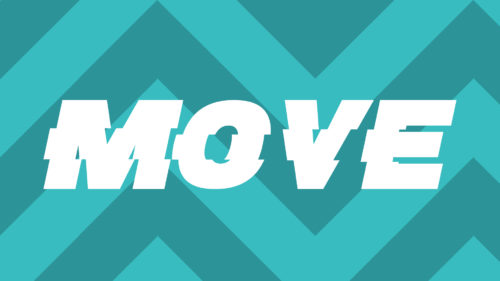 Move (8)
Sunday, August 19, 2018
Move Now!

Pastor Ryan Foldhazi
Lead Pastor
Week 1:  Move Now!
John 5:1-9 NLT
"…if you look carefully into the perfect law that sets you free, and if you do what it says and don't forget what you heard, then God will bless you for doing it."
James 1:25 MSG
—————————————————————————
Just because you want something really bad doesn't mean it is going to happen. (vs. 1-8)
An unanswered prayer or promise brings hopelessness. (vs. 7)
Jesus told him, "Stand up, pick up your mat, and walk!" John 5:8 NLT
When Jesus says to move, move now! (vs. 8-9)
My Response:  What is it that I'm supposed to be obedient in doing in order to engage God's answer or promise in my life?