In This Series
Series Info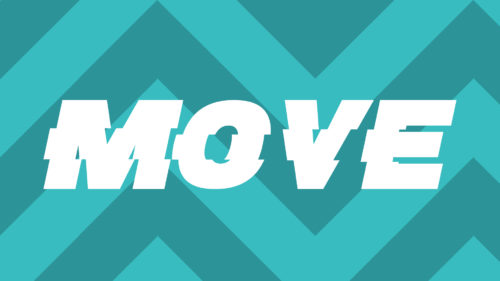 Move (8)
Sunday, October 07, 2018
Move In!

Pastor Ryan Foldhazi
Lead Pastor
Week 8:  Move In!
John 2:1-11 NLT
To make a difference, you first have to care.
It's not about just knowing Jesus is the answer, it's about believing
When we believe and do something, God shows us how much he really cares.
—————————————————————————
"…But how can they call on him to save them unless they believe in him?  And how can they believe in him if they have never heard about him?  And how can they hear about him unless someone tells them?"  Romans 10:14 NLT
My Response:  Do I see those around me who need Jesus?  Am I willing to MOVE IN and speak up?