In This Series
Series Info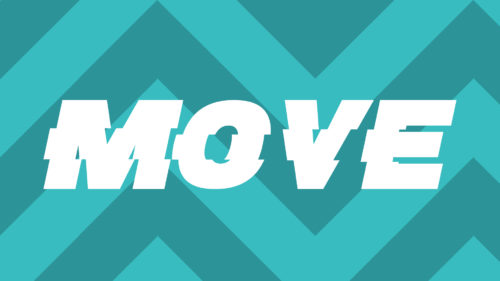 Move (8)
Sunday, September 16, 2018
Move Down!

Pastor Ryan Foldhazi
Lead Pastor
Week 5:  Move Down!
John 3:1-4; 16-17 NLT
"…those who exalt themselves will be humbled, and those who humble themselves will be exalted…"
Luke 14:11 NLT
—————————————————————————
It takes guts to humble yourself and allow Jesus to challenge you (vs. 1-2)
Jesus knows our next level of growth better than we do. (vs. 3)
"…'God opposes the proud but gives grace to the humble.'"  1 Peter 5:5 NLT
God loves to help humble people (1 Peter 5:5)
My Response:  Is my pride keeping me to going to my next level with God?  How can I MOVE DOWN – Humble myself?