In This Series
Series Info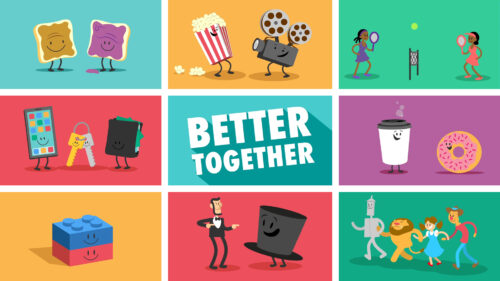 Better Together (8)
Sunday, April 21, 2019
Making It Right

Pastor Ryan Foldhazi
Lead Pastor
Week 7:  Making It Right
Matthew 9:9-13 NLT; 2 Corinthians 5:21 NLT
Why should I want to make things right?
Jesus modeled God's desire to make things right with us. Reconciliation was His mission.
It takes two to make it right.

Humbling and asking for forgiveness by the offender.
The release of the right of the offended to enforce justice.
God thought the effort of making things right with you and Him was worth it.
"For God made Christ, who never sinned, to be the offering for our sin, so that we could be made right with God through Christ."  2 Corinthians 5:21 NLT