In This Series
Series Info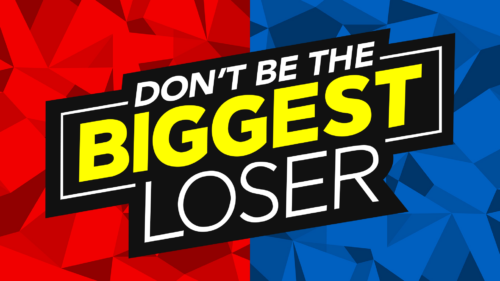 Don't Be the Biggest Loser (7)
Sunday, January 26, 2020
Judas

Pastor Ryan Foldhazi
Lead Pastor
Week 3:  Don't be the Biggest Loser
Luke 22:1-6 NLT –  Judas
Can I know Jesus and still miss out?
Judas was fully a close follower of Jesus.
The choices we make bring us closer to God or farther. James 4:4-10 MSG
It is possible to have known God, do amazing things for Him, and still miss out. Matthew 7:21-27 MSG
"These words I speak to you are not incidental additions to your life, homeowner improvements to your standard of living. They are foundational words, words to build a life on."   Matthew 7:24 MSG
Messing up in a big way doesn't have to be the end.