In This Series
Series Info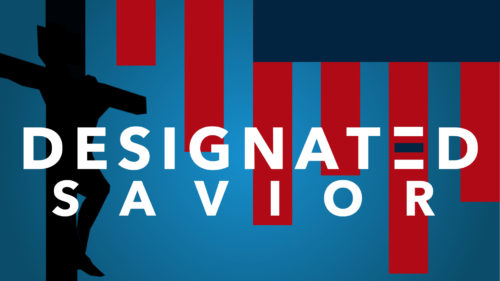 Designated Savior (6)
Sunday, April 16, 2017
Identity Crisis

Pastor Ryan Foldhazi
Lead Pastor
Designated Savior:
Identity Crisis
John 20:1-18
"…God showed his great love for us by sending Christ to die for us while we were still sinners." Romans 5:8 NLT
Resurrection Sunday:
Jesus reveals his true identity to unlock yours.
Our Identity: Our identity is important to us.  It's who we are.
Our Missing Identity: Only you and God know the real you.
His Risen Identity: The resurrection proves who Jesus was and is.
"…if Christ has not been raised, then your faith is
useless and you are still guilty of your sins."
1 Corinthians 15:17 NLT
4.  Our New Identity:  Could you recognize the Jesus you need if He was right next to you?