In This Series
Series Info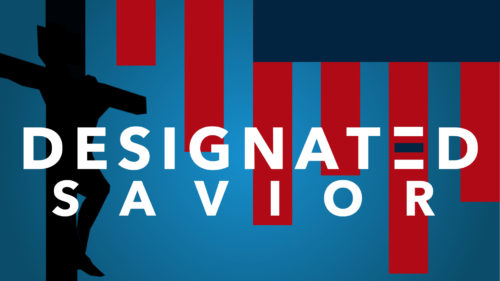 Designated Savior (6)
Sunday, May 07, 2017
Hope - Part 2

Pastor Ryan Foldhazi
Lead Pastor
Designated Savior:
Hope – Part 2
Matthew 28:16-20, Acts 8:26-40
"' …Go and make followers of all people in the world. Baptize them in the name of the Father and the Son and the Holy Spirit. Teach them to obey everything that I have taught you, and I will be with you always, even until the end of this age.'" Matthew 28:19-20 NCV
Hope has a plan to save the world.
1. The "On-Ramp" to this Jesus adventure:
A. Decide and believe.
B. Be baptized.
2. Done that. Now what?
A. Learn and obey.
B. Spread hope by sharing your story and His.
C. Repeat, knowing that Jesus is always with you.
D. Do it all equally. In balance.
Together, we can change the world!