In This Series
Series Info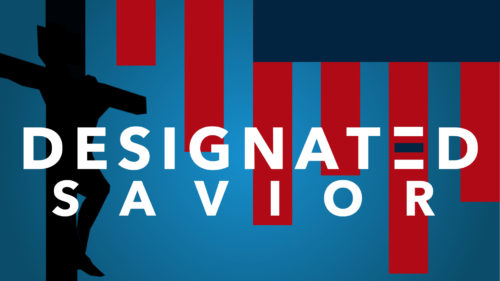 Designated Savior (6)
Sunday, April 30, 2017
Hope - Part 1

Pastor Ryan Foldhazi
Lead Pastor
Designated Savior:
Hope – Part 1
Acts 1:6-11, Matthew 24
"'…why do you just stand here looking up at an
empty sky?  This very Jesus who was taken up from among you to heaven will come as certainly—and mysteriously—as he left.'"  Acts 1:11 MSG
We Were Left Behind.
After Jesus rose from the grave, He left us and went back to heaven.
The good news is… He is coming back for us!
Exactly when is Jesus coming back?
"'However, no one knows the day or hour when these things will happen, not even the angels in heaven or the Son himself. Only the Father knows.'"  Matthew 24:36 NLT
Are you ready for Jesus to come back?
Don't Be Left Behind.