In This Series
Series Info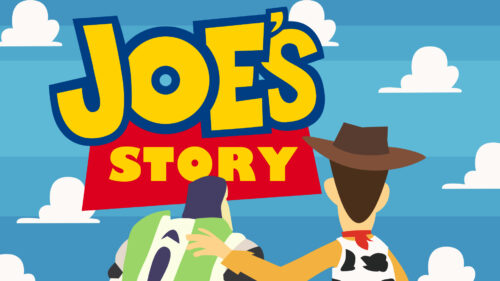 Joe's Story (7)
Sunday, June 09, 2019
Dreams

Pastor Ryan Foldhazi
Lead Pastor
Week 1:  Dreams
Genesis 37:5-11 NLT
Why does God give us dreams?
Dreams show that we are a part of a bigger picture.
Dreams reveal that God has a plan and purpose for us.
The purpose of God's plans for us is to give us a hope and a future.
God-given dreams show us that we matter to Him.
"'For I know the plans I have for you,' says the Lord. 'They are plans for good and not for disaster, to give you a future and a hope.'"  Jeremiah 29:11 NLT