In This Series
Series Info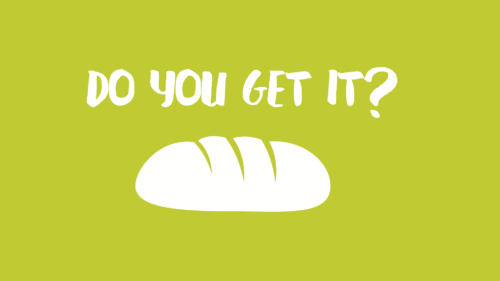 Do You Get It? (1)
Sunday, January 06, 2019
Do You Get It?

Pastor Ryan Foldhazi
Lead Pastor
Do You Get It?
Mark 8:14-21 NLT
What is your biggest worry for 2019?
When we face adversity, we tend to forget what team we are on.
It is when we remember what God has done that we are able to have the faith to face our next.
"And this same God who takes care of me will supply all your needs from his glorious riches, which have been given to us in Christ Jesus."  Philippians 4:19 NLT