In This Series
Series Info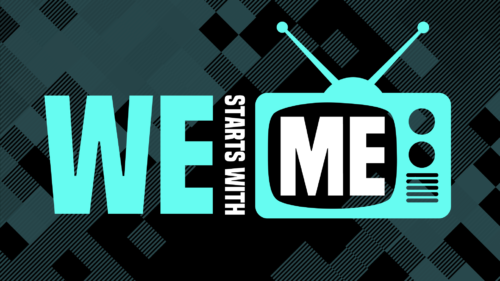 We Starts with Me (12)
Sunday, September 29, 2019
Connection

Pastor Ryan Foldhazi
Lead Pastor
Week 10:  Connection
Luke 10:1-3 NLT; Ephesians 4:4 MSG
Can't I just follow Jesus by myself?
We are designed to be with others.
Jesus demonstrated the idea of connection throughout His ministry.
You were made to follow Jesus connected with others.
Other Jesus followers help us follow Jesus through friendship, encouragement, prayer, and help.
Find your two or three to follow Jesus with.
"You were all called to travel on the same road and in the same direction, so stay together, both outwardly and inwardly." Ephesians 4:4 MSG