In This Series
Series Info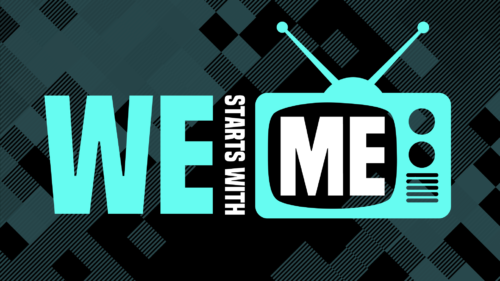 We Starts with Me (12)
Sunday, August 11, 2019
Communication

Pastor Ryan Foldhazi
Lead Pastor
Week 3:  Communication
Matthew 8:5-10, 13 NLT; Proverbs 18:21 MSG
 Does it really matter what we say?  It's just words.
Words can hurt!
Our default is negativity.
The Roman Centurion believed that Jesus had the power to just say the word and his servant would be healed!
Seeing his faith, Jesus spoke life in that very moment.
Life-giving communication starts with me!
"Words kill, words give life; they're either poison or fruit—you choose."  Proverbs 18:21 MSG