In This Series
Series Info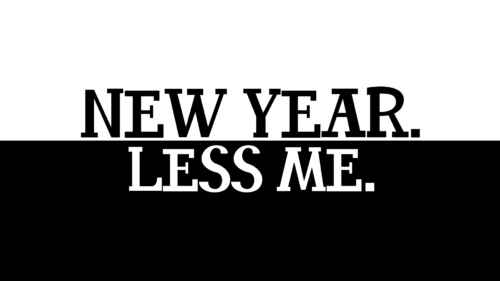 New Year. Less Me. (3)
Sunday, January 27, 2019
Challenged in Your Giving

Pastor Ryan Foldhazi
Lead Pastor
Week 3:  Challenged in Your Giving
Mark 12:41-44 NLT
"'…God loves a person who gives cheerfully.' And
God will generously provide all you need."
2 Corinthians 9:7-8 NLT
Jesus watches what we give.
Jesus knows your financial situation.
Would Jesus be excited about your giving today?
How can I do this?
No matter how much you give now, ask God to challenge you to a new level in your giving.
Decide in what way your giving will increase this year that requires you to trust Him.