In This Series
Series Info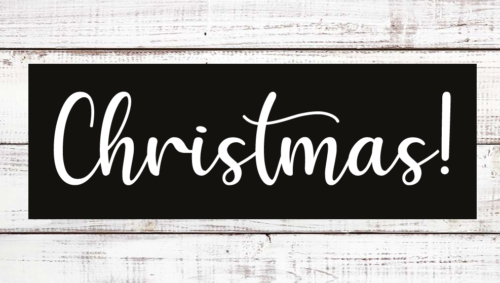 Christmas! (4)
Sunday, December 15, 2019
Believe - Part 2

Pastor Ryan Foldhazi
Lead Pastor
Week 2:  Believe – Part 2
Luke 1:26-45 NLT
How can I know if I really believe?
God knew everything about Mary and picked her.
It's okay to not understand how God will do something.
"…The Lord doesn't see things the way you see them. People judge by outward appearance, but the Lord looks at the heart."  1 Samuel 16:7b NLT
Believing starts with trusting the message and the messenger.
Believing with our heart is having the faith that it will all happen.
"You are blessed because you believed that the Lord would do what he said."  Luke 1:45 NLT