In This Series
Series Info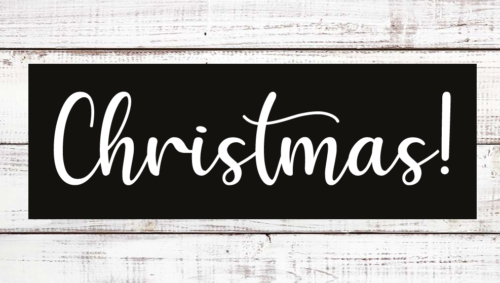 Christmas! (4)
Sunday, December 08, 2019
Believe - Part 1

Pastor Ryan Foldhazi
Lead Pastor
Week 1:  Believe – Part 1
Luke 1:5-25, 57-80 NLT
Is there hope in my unbelief?
The Christmas story begins with believing.
Sometimes we get in the way of what God is trying to do.
Zechariah's moment of unbelief can be a source of hope for us.
Believing is a choice showing our trust in the message and the messenger.
"What do you mean, 'If I can?' Jesus asked.  "Anything is possible if a person believes."  The father instantly cried out, "I do believe, but help me overcome my unbelief!"  Mark 9:23-24 NLT