In This Series
Series Info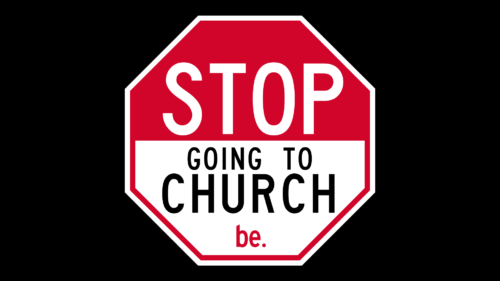 Stop Going to Church (5)
Sunday, July 15, 2018
Be

Pastor Ryan Foldhazi
Lead Pastor

Week 1:  Be!
Matthew 9:9-13 MSG; Hosea 6:6 MSG
"I'm after love that lasts, not more religion.
I want you to know God, not go to more prayer meetings."
Hosea 6:6 MSG
—————————————————————————
Going to church implies a destination versus a gathering of people who have a purpose.
We are driven by the belief that a moment with Jesus will change someone's life forever.
Jesus was setting an example for us.
Stop going to church. Start being the church.
—————————————————————————————-
Jesus was and still is on a rescue mission to find lost people.