In This Series
Series Info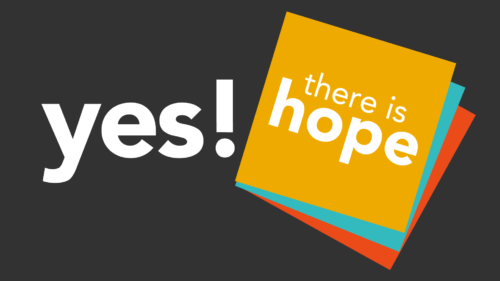 Yes! There Is Hope (4)
Sunday, December 02, 2018
A Plan (What Don't I Know?)

Pastor Ryan Foldhazi
Lead Pastor
Week 4:  A Plan (What Don't I Know?)
Judges 7:9-25 NLT
HOPE:  a feeling that something good will happen or be true.
Sometimes it takes a complex plan to solve a simple problem.
When we don't know the plan, we lose hope.
God shared the plan to give Gideon hope.
"'For I know the plans I have for you,' says the Lord. 'They are plans for good and not for disaster, to give you a future and a hope.'"  Jeremiah 29:11 NLT

BONUS:  So what happened?  Did the Gideon defeat the Midianites with just 300 men and no weapons?